Vintag: The Italian Start-Up that Became a Vintage Market Leader
When she was 30 years old, Francesca Tonelli resigned her job on a fashion company to be aside her sick husband.
It was the year 2012 and she was working as a Community Manager, on a fashion Marketplace that sold and bought second-hand pieces of clothing.
As the treatment began, Francesca found herself with a lot of spare time. She decided to sell some of her dresses on the same website where she used to work and became amazed by the speed with which her dresses were requested by avid buyers of all ages.
Shortly after, she and her husband moved to her grandma's house in the country, where she found an old trunk full of dresses from the 1950s. Given her previous experience, she gave the second-hand selling another chance, with even more surprising and fast results.
It was then when she knew that creating her own marketplace -while applying her knowledge, experience, and passion for iconic fashion pieces -could be a feasible business strategy.
Growing in the Vintage Industry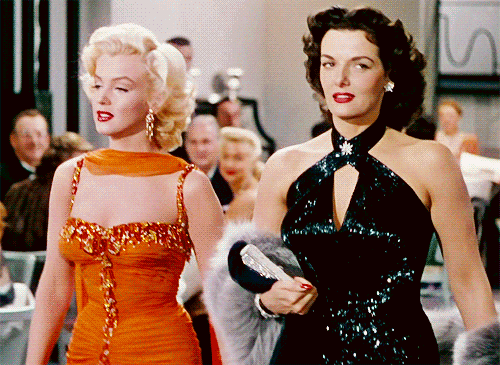 In 2014, Francesca's husband healed and they started to work together in the project.
The vision was to create a mobile and social shopping app, where other vintage-passionate people could buy and sell unique pieces.
It wasn't a second-hand online store -but a safe and free space to learn about genuine vintage clothes, furniture, and accessories.
Vintage, as their website defines it, is a concept linked with high-quality materials and careful manufacturing.
An object, thanks to its authenticity and charm, acquires value over time and becomes increasingly unreproducible by the mainstream market.
Love for detail and for past decade's sense of style would be the core values of the Vintag Community, that could come together on an easy-to-use platform.
If someone has an authentic vintage piece to share, all she or he has to do is to take a charming picture, write an accurate description and decide on a price.
Today, on Vintag you can find unique buttons for one euro or perfectly preserved antiques for 22,000 euros.
A fine contender on the fashion industry
Today, Francesca's company is valued at 8 million euros, becoming one of the most successful start-ups in the national landscape.
By the year 2017, Vintag was online and operating.
Considering that the Italian online market is growing steadily, finding authentic vintage can be a real challenge.
Vintag gave customers that chance and the success was so striking, that in only one year the first investors appeared.
But the iconic-pieces love isn't the only concept behind Vintag. There's a green mission as well!
According to its founder, there's nothing more sustainable than giving clothes, furniture, cars, and motorcycles a second chance. It reduces the environmental costs of making new products and defies the short-term usage paradigm that's governing today's market.
Discard the excellence of the products of the past - both in their quality and in their ability to remain fashionable over time -is, clearly, a big misunderstanding.